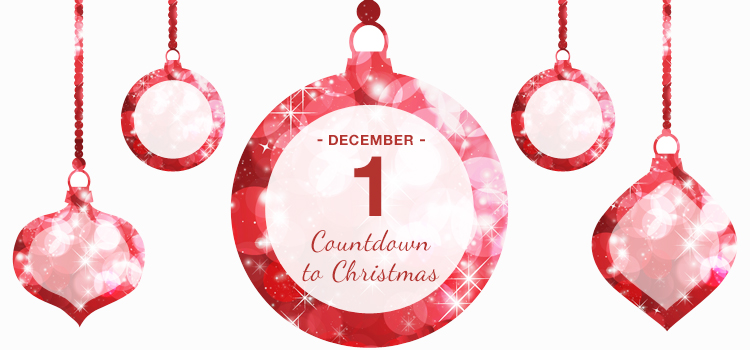 A Cozy Christmas Wish – Christmas Special Gifts
It will be a Cozy Christmas Wish for someone who will receive this sweet baskets piled high with lots of tasty comfort treats dressed in Holiday attire.
On a cold winter night when the sparkling snow just started to fall there is nothing better to do then to sit beside a warm fireplace with a hot cup of cocoa and a some delicious holiday cookies and relax. It is so easy to wish a happy and cozy Christmas to someone with a fabulous gift basket like this!
Gifts included: Holiday napkins, Holiday blend coffee, Almond cranberry popcorn, Assorted Fruit candies, Ghirardelli squares, Mella orange jelly in chocolate and more!
A truly red holiday basket can be great use for around the holidays and around the house. Try placing your finest flower in the basket and use it as a centre piece on the table. One of the best flowers can be paired with is Poinsettia with red and green foliage and is widely used in Christmas floral displays.
Send all your best wishes to everyone on your list for this Christmas with our gift baskets, flowers, cakes, specialty gifts. We also have the option to send all Christmas gifts all over Canada and US.