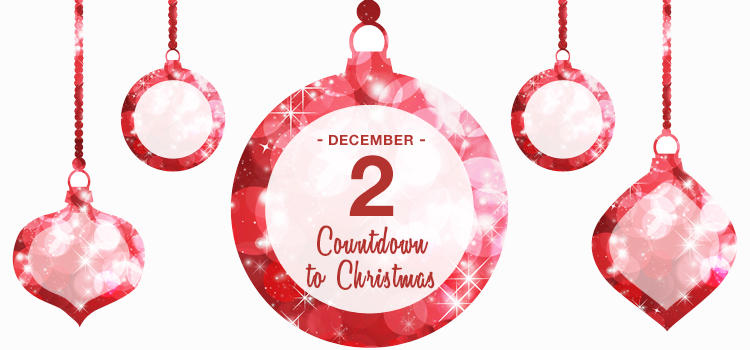 Hungarian Chocolate Gift Magyar Ajandek Kosar- Christmas Special Gifts
Surprise someone with a wide array of Hungarian delights, Hungarian Chocolate Gift Magyar Ajandek Kosar. Definitely a pleasing chocolate gift for all ages and all nationalities. All your favourite Hungarian chocolates are in a red hand painted wooden basket to enjoy.
As you see it it is a Christmas design, but if you wish to send it for a different occasion, we can always change the Christmas items for every day Hungarian gourmet items.
This Hungarian Delight-Hungarian Chocolate gift basket is a perfect gift who loves the Hungarian gourmet delicacy of assorted chocolates and perhaps friends and family who are from Hungary. It will sure bring them back to the feeling when they visited Hungary.
Gift basket of Hungarian gourmet treats includes: Szerencsi – Macskanyelv – milk and dark chocolate pieces with a cat designs, kitten tongue shaped milk and dark chocolates, Bonbonetti Holiday chocolates pralines marzipan, jelly, cherry and chocolate and lemon cheesecake ( new this year and delicious) flavors, Tibi milk chocolate bar with cream or strawberry flavored cream, Bonbonetti Moments assorted pralines with coconut hazelnut and Tiramisu flavors, Cherry Queen with cherry chocolate praline and more!
Remember when you were a good little boys and girls? In Hungary you would have been given a special present on December 6 in celebrating Saint Nicholas Day – Mikulas Nap. Today, instead of finding the present of small chocolates, fruits and nuts, we offer wonderful Santa Clause Packages  – Mikulas csomagok to send to your children. These packages includes gourmet hot chocolates, milk chocolate Santa, a few toys and more tasty treats all kids sure do love to enjoy.
Send your Hungarian/Magyar gift basket and your Santa Clause package/Mikulas ajandek csomag – to all over Canada and USA for December 6 (Saint Nicholas Day) and Christmas.