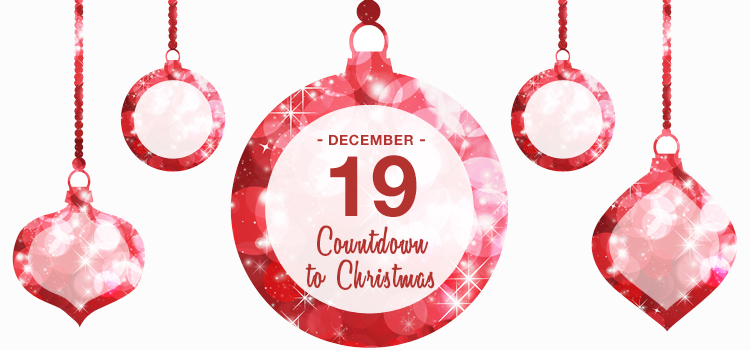 Santa's Delivery Musical Figurine Gift – Christmas Special
This beautiful Santa's Delivery Musical Figurine Gift will be the talk of the day when they listen to the Christmas music that it plays. Check out what a nice gift Santa will deliver to your family this year.
Santa's bag is filled with all kind of goodies like chocolates, cookies and fine Christmas candies, Amaretto cookies, peppermint candy, Peppermint Roca and more delicious items.
Santa's Delivery Musical Figurine Gift Includes: Chocomint pillow pack, Guylian chocolates, Peppermint Roca, Amaretti cookies, Chocolate crackle cookies, Cocoa dusted truffles, Chocolate pralines – cherry and chocolate, marzipan, jelly and lemon cheesecake flavors, and more!
Send this special gift for this Christmas to friends and family who loves and enjoys celebrating the spirit of the Christmas season. Santa figurine is around 10″ inches in hight, and is made out of white high quality porcelain. Finished with hand painted vibrant colours and gold finish for a festive look. Santa musical figurine makes a great piece to send as a gift for all who collects Santa figurines.  All of the gourmet delicacies accompanying Santa musical figurine are very delicious and make a wonderful gift to friends, all family members, children, and grandparents.