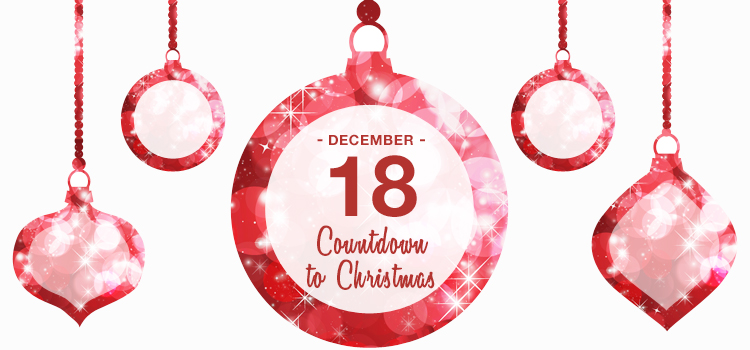 Porcelain Cake Set With Gourmet Cakes – Christmas Special
Celebrate a special occasion by sending your best holiday wishes on a porcelain cake set with specialty liqueur flavored cakes. Extremely delicious! The recipient will receive 2 assorted flavors of gourmet cakes.
This gift is an absolutely stunning way to help you create a memorable celebration!
Porcelain Cake Set With Gourmet Cakes Gift Includes: 7 piece porcelain cake set (1 serving plate and 6 small plate), 2 gourmet assorted liqueur cake 14 oz. each or 400 Gr.
Liqueur cake has the following Available flavors: Black Forest liqueur cake, Amaretto liqueur cake, Orange liqueur cake, Cappuccino liqueur cake.
Porcelain Cake Set With Gourmet Cakes makes the best gift for the hostess in your family. A gift they can truly reuse for special occasions, Christmas dinners with the family, a lovely Housewarming gift or even a great gift for the Newlyweds for their first cake set; a Wedding gift. They will love the vibrant flower illustrations decorating all of the plates. A gold trim going around, makes this a high quality porcelain that will last for the years to come. Gourmet Assorted liqueur cakes are so delicious and you can always pair them with a cup of tea or your favorite beverage.
This makes a wonderful Christmas gift and definitely a  New Year's gift, so they can start their parties with a high quality porcelain cake set and welcome 2016 in style!