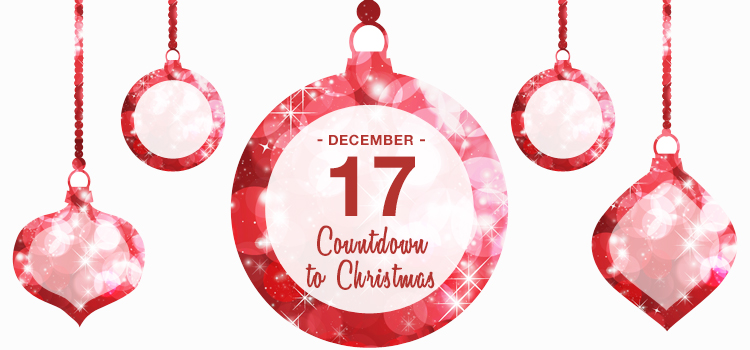 Cheese And Wine Pleasers Gift Basket – Christmas Special
Send this elegant Cheese And Wine Pleasers Gift Basket for a birthday along with your best wishes with this mouth-watering assortment of wine and cheese pleasers.
Our Wine Pleasers basket is designed to compliment a wine party, it makes a perfect birthday gift for a cheese lover, and makes an impressive gift for an office as a thank you gift as well with ready to eat treats. Wine and Cheese Pleasers gift baskets are the best choice for a family or even as an office gift with ready to eat gourmet cheeses and award winning cheese pleasers. All this delicious gourmet food is elegantly arranged in a hill shape basket, accented with Decorative flowers.
Cheese And Wine Pleasers Gift Basket Includes: Sprucewood Riesling Grape juice with 100% Vitamin C, Cremini fine milk chocolates filled with hazelnut cream, French vanilla coffee, Napa Valley sourdough pretzels, Almond Biscotti, Butter flavored pretzels, W & W cheese bacon dip mix, Millionaires Sardines, Cheese knife, Apricot jalapeño cheese pleaser, White porcelain plate, Portlock Wild Smoked Salmon, Wisconsin cheddar cheese spread, Monterey Jack cheese, Chardonnay Havarti cheese spread, Red pepper jelly, Herb crackers, Assorted sesame crackers
Cheese And Wine Pleasers Gift Basket is truly a one of a kind basket with it's verity of gourmet cheese specialties. Makes the most impressive gift to all foodies and cheese lovers alike for this Christmas. In fact, this os one of those perfect gift baskets ready for all occasions: Birthday, Thank you, congratulations, and even celebrating life.
Give your taste buds something to celebrate with this Christmas and New Year's.