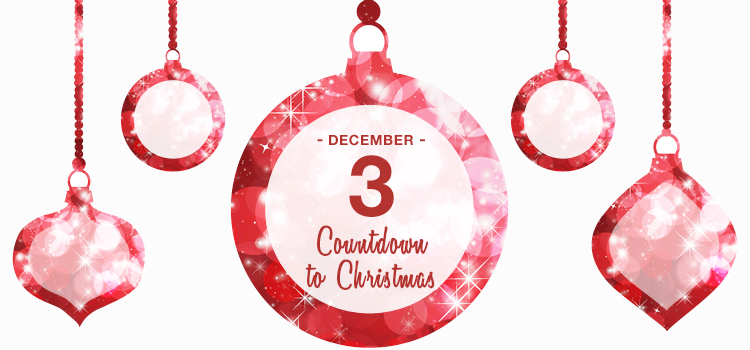 Christmas Sampler – Christmas Special Gifts
Christmas Sampler – Holiday sampler gift basket has plenty to offer with a perfect balance of chocolates, cookies and tea to offer a variety of flavors keeping them well throughout the holidays. Gift basket has a keen balance of healthy foods with tasty gourmet treats of mixed nuts, dried fruit mix, assorted chocolates and more!
In this Christmas Sampler candy cane design basket we have nestled in a deluxe cookie assortment of traditional Favorites, Award winning Christmas edition Tea Ceylon Book in a beautiful tin box, nuts, dried fruits, and many more delicious treats.
Christmas Sampler Gift Basket includes: Cherry Queen pralines, Ghirardelli chocolate squares, Award winning Christmas edition Tea Ceylon Book By Basilur tea company, Dried fruit mix, Traditional favorites 15 oz. of deluxe cookies assortment, Mixed nuts and more!
This gift basket is just perfect for sending to big families, with all the delicious gourmet favorites sure to enjoy around the Christmas Tree. As they sample all of the great treats, they will sure thank you for this wonderful gift.
Later on when all the Award winning Christmas edition Tea Ceylon in a Book have been sampled, you can still have the option to place in your favorite teas at home and work. This elegant tin box can be used to place in your favorite mini spice bags, photo's, grandma's Recipes and whatever you wish to keep in the box.
One of the many great Christmas gift baskets with an option to send to all over Canada and USA.