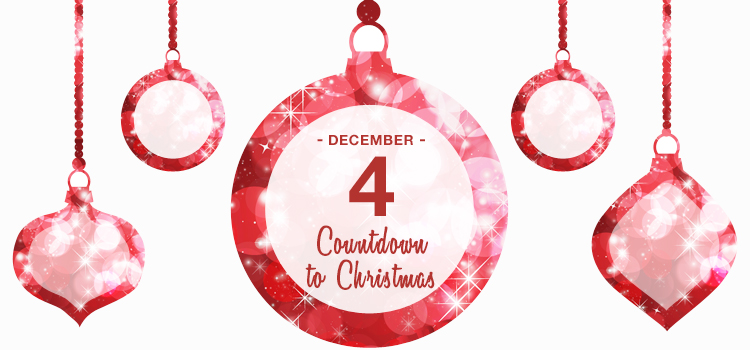 A World of Thanks – Christmas Special Gifts
Your Sincere Appreciation is going to be well received in this world map design basket spilling over with specialty chocolates and cookies with our A World Of Thanks gift basket. Let them know that their help is greatly appreciated and they are important to you.
There is plenty of special sweets to go around.
Your appreciation message is being delivered along with these gourmet treats: Liquor fills by Fazer, Marich triple chocolate toffee, Old Fashioned cream puffs, Cashew Roca, Strawberry cream filled milk chocolate bar, Almond biscotti, Walker's cookies, Bonbonetti Chocolate wafer rolls with hazelnut cream filling, Smooth creamy Caramels, Szerencsi specialty milk and dark chocolates and more!
This delightful gift basket comes with a hand-made wooden gift basket, a map of the world illustration extending around and a banner of "A Wold Of Thanks". Send a basket filled with gourmet treats to share with your boss, friends and colleagues at work or home. Christmas is one of the top seasons to take a moment to show gratitude to those who support you and your business.
When the fruitcakes and other traditional gifts becomes too predictable – last years news, it does not express your true appreciation. Our gourmet A World of Thanks gift basket is fresh, shareable, and will sure make a great professional thankful expression to your most valued customers and clients!
Mozartkugel by Mirabell: pistachio marzipan, dark nougat, light nougat
Try adding a touch of luxury and class with our "Mozartkugel" In A Violin-Shaped Box From Salzburg By Mirabell 12 Chocolate Pieces to your gift order. Mirabell Mozartkugeln consists of core pistachio marzipan, covered with dark nougat. Around the dark nougat is another nougat, this time a layer of light nougat. At the end the chocolate ball called Mozart is covered by sweet-bitter chocolate.
The delightful Violin chocolate box from the candy manufacturer Mirabell from Salzburg, also fits well with a strong cup of coffee for a cozy Sunday breakfast.
The Mozartkugeln of Mirabell are the most sold Mozartkugeln in Austria. Mozartkugeln from Mirabell are also the only ones who has to right to be titled as "the genuine ones".
Wolfgang Amadeus Mozart was born on the 27th January 1756. The componist of the Viennese classic already had violin lessons in his earliest years. Read more!