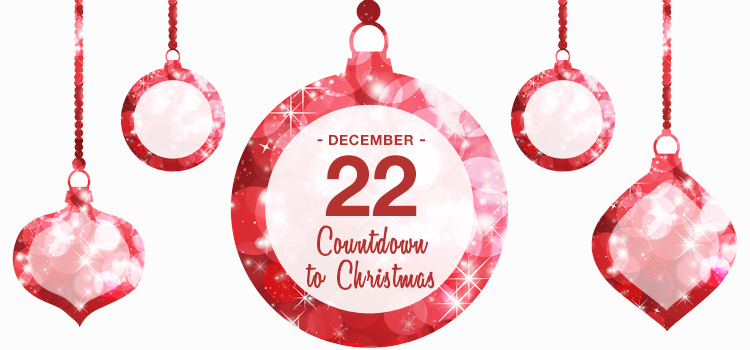 Holiday Package Gift Basket- Christmas Special
Play Santa and surprise them with this holiday gift package. This nice golden metal container is piled high with cookies, candies and chocolates for their enjoyment.
They will be truly impressed when they receive your Christmas gift.
Holiday Gift Package Includes: Godiva milk chocolates, Ice wine cream filled dark chocolate, Chocolate chip cookies, Chocolate wafer cookies, Cappuccino, Roasted almonds, Trophy nuts chipotle tequila lime zing, Kettle cooked peanuts, Assorted fruit candies, Original cocoa truffles, Holiday pralines marzipan, jelly, coconut, cherry and chocolate, lemon cheesecake flavors
Send a festive gold metal container filled with gourmet treats of high quality truffles, chocolate chip cookies, three kinds of gourmet nuts and chocolates. Enjoy the wonderful assorted fruit candies in a metal box. Comes in one of the various flavors: lemon, cherry, berry or mix fruits. They are made in Germany and with only 5g of sugar, it makes a juicy goodness to snack on.  Once all the candies have been disappeared from the metal box, you can store small items or just add more of your favourite candy treats to the box.
We've also added Cappuccino instant mix to this holiday basket. A great gift specialty for someone who loves coffee. Just add hot water or milk to the Cappuccino contents of the package, stir well and enjoy!
Send  for Christmas or a Happy New Years Welcome gift for to enjoy in 2016. Nevertheless, you can send it for all occasions throughout the year.