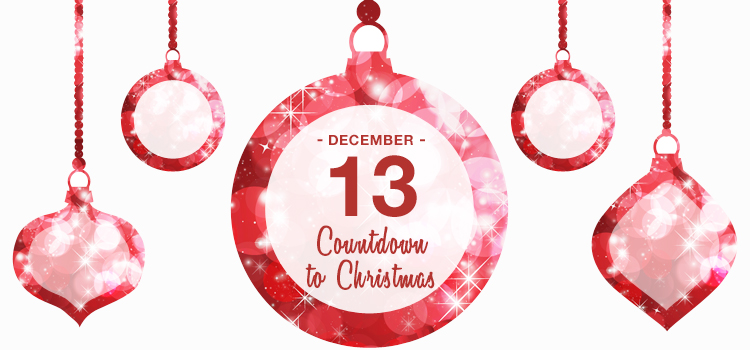 White Christmas Gift Basket – Christmas Special
Like the fresh white snow glittering in the moonlight White Christmas Gift Basket holiday gift basket will bring a twinkle to the recipients eyes, when they receive this festive white wood box decorated with gold Holly berries and heaping with special holiday goodies.
Ideal Holiday gift basket for family and friends.
White Christmas Gift Basket includes: Christmas ornament, Aunt Gloria's sweet sugar cookies, Wafer cookies with chocolate cream filling, Almond cranberry caramel popcorn, Beth's heavenly little chocolate chip cookies, Scottish style shortbread cookies, Chocolate crackle cookies from the original French recipe, Chocolate Santa ornaments
Peanut butter and jelly chocolate bar, Candy cane hot chocolate, Gourmet hot chocolate with marshmallows, Holiday pralines cherry and chocolate, lemon cheesecake marzipan, jelly, coconut flavors and more!
All this fine selection is wrapped in cello & tied with elegant ribbon. Your message will be delivered on a stunning Christmas card.
Give a gift of charm and traditional favourites with our White Christmas Gift Basket to friends and family. A truly Christmas basket includes 2 different flavours of this season's favourite drink: Gourmet hot chocolate with marshmallows and Candy Cane hot chocolate. What a better way to pair your hot drink than with delicious gourmet cookies with chocolates and truffles. Sugar cookies, shortbread cookies, chocolate chip cookies are the most delicious cookies, and it will be a great hit with families with younger children!