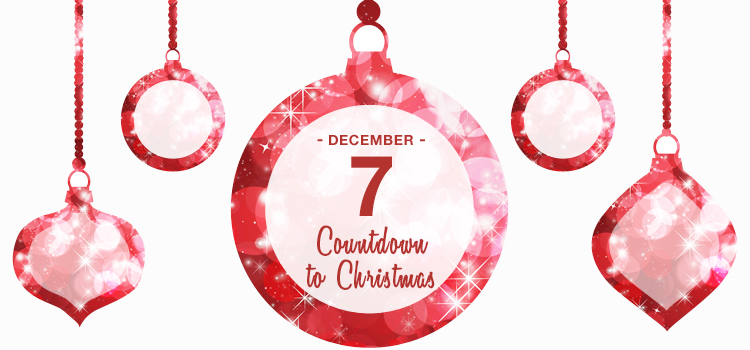 Reindeer Delivery Tower Box – Christmas Special Gifts
What a lovely gift for the Holidays is this Reindeer Delivery Tower Box! This gift tower presents such a generous supply of indulgent treats and beautiful silk ribbon and ornament for decoration, to make an irresistible holiday gift that they will never forget! Make s wonderful Christmas gift for friends, family, and co-workers.
These reindeer boxes are stacked high and tied with a satin ribbon, these signature reindeer in the woods design boxes will deliver a variety of traditional favorites, guaranteed to satisfy.
Gift Includes: Caramel popcorn, Chocolate caramel drizzles popcorn, Pretzel twist, Chocolate covered raisins, Chocolate covered almonds, Snack mix, Gourmet hot chocolates, Cocoa truffles, Jujubes, Nutcracker tea, Double chocolate Meltaways and more!
This elegant tower box will be decorated for the occasion in style with silk ribbons, holiday decor and a nice card will convey your message to the recipient.
Celebrate Christmas by sending this wonderful 3 boxes filled with gourmet treats, snacks, and your favourite holiday flavours. Raisins have many great benefits that range from digestion, eye health, dental health, bone health, heart health, hair, kidney health, and more benefits. Almonds also have numerous helpful benefits such as: Blood pressure levels, Lower Cholesterol Levels, reduce heart attack risk and many more great benefits!
Our chocolate covered raisins and chocolate covered almonds makes a healthy edition to bring a well-balanced gourmet gift tower to treat your healthy body and even your sweet tooth this Christmas.