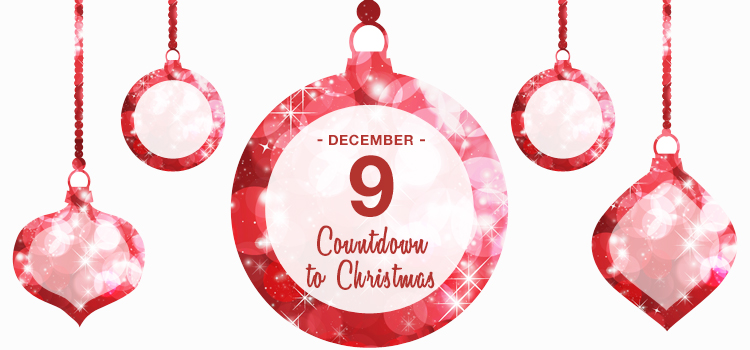 Reindeer Delivery Gift Basket – Christmas Special
Reindeer Delivery Gift Basket, is filled with all kind of goodies like Choco banana, Amaretti cookies peppermint candy, Walker's mini shortbread stars and more delicious items.
Check out what a nice gift this reindeer can deliver to your family this year.
Reindeer Delivery gift basket includes: Sesame breadsticks with extra virgin olive oil, Butter flavored pretzels, Choco Banana – banana cream dipped in chocolate – delicious, Tea candy, Amaretti cookies, Jaffa cake with fruit jelly dipped in chocolates, Peppermint candy, Cheese biscuits – aged sharp cheddar, Christmas tea, Walker's mini festive stars – pure butter shortbread cookies, Applewood spreadable cheese – serve hot or cold- made in England, Ghirardelli Chocolate squares, Holiday chocolate pralines – cherry and chocolate, marzipan, jelly and lemon cheesecake favors, Candy canes and more!
A festive snowy forest scenery with reindeer and birds on a basket presents a cheerful feeling for this gift basket. Along with the above mentioned gourmet cuisine are Applewood spreadable cheese, Sesame bread sticks and Cheese biscuits are great snacks to share. Food lovers will love to cook, melt or just spreading the Applewood spreadable cheese with their favorite creation with its smooth and smoky flavor. For the cheese lover we have included Cheese biscuits aged sharp cheddar with its crunchy and savory flavor it can be a great cheese/cracker snack or a small appetizer. Another great appetizer idea is to try these scrumptious Sesame bread stick with extra virgin live oil.
You can easily send this reindeer delivering inspired with lots of gourmet goodies to all over Canada and USA. Your friends and family will sure love this great Christmas gift.